Radical new Dutch essayists
Dutch Review of Books 6/2020
'Dutch Review of Books' publishes the winner and runners up of the Joost Zwagerman Essayprijs 2020. Also: the rightwing media campaign against the mayor of Amsterdam, Femke Halsema; on Nazi collaborator and Yad Vashem-honouree Hans Georg Calmeyer; and millennial fiction.
Undesirable feedback
Subscribe to our weekly newsletter
The holiday issue of Dutch Review of Books brings its approximately 100,000 Dutch and Flemish readers review essays on politics, society, art, literature, science, and history from the cream of Dutch academia and letters as well as new talent.
The highlights of the issue are the six essays nominated for the Joost Zwagerman Essayprijs 2020 for new talent, starting with Anouk Kootstra's winning piece about the (largely hidden) dimension of class in Dutch society. The runners up include stylized, heartfelt and intensely personal writing about Dutch colonial heritage and its impact on the descendants of citizens from the Dutch East Indies; about how the Dutch Green Deal is in fact a sell-out of historical landscapes to big tech by local politicians severely out of their depth; and about the various difficulties of decolonial publishing.
An excerpt from Fatiha al Mansouri's essay 'Jilla' on how young Dutchmen of Moroccan descent are set up for failure provides a taste of the power of the new Dutch essay-writing:
'These boys have a choice', you sensibly say aloud. 'They should have thought twice before dealing. They are to blame,' you exclaim. And what about you, dear reader? What choice do you imagine having, growing up in a ghetto, in a borough like Hatert, where the municipality assigns every coloured, illiterate and addicted person to the same housing block? So that other parts of the city can be gentrified, it stacks this one with migrants. Could it be that the inhabitants of Hatert were classified to end up there on the basis of their chances in life? For Hartert youth, those are close to zero percent. In every street where a child plays, two junkies are straying. The advertising in every bus-stop frantically promotes the phone number for the addicts' help line. A worthless system, thriftily administered by civil servants.

How they laugh over there at city hall, as they raise their glasses in their bubble. Ching. How they laugh about the picture of the communal black sheep in the local paper. Meanwhile the black sheep from Hatert, incarcerated once more, is at a loss. No Feast of Sacrifice with his loved ones for Mo. His mother is alone – her son has been sacrificed for a whole other system.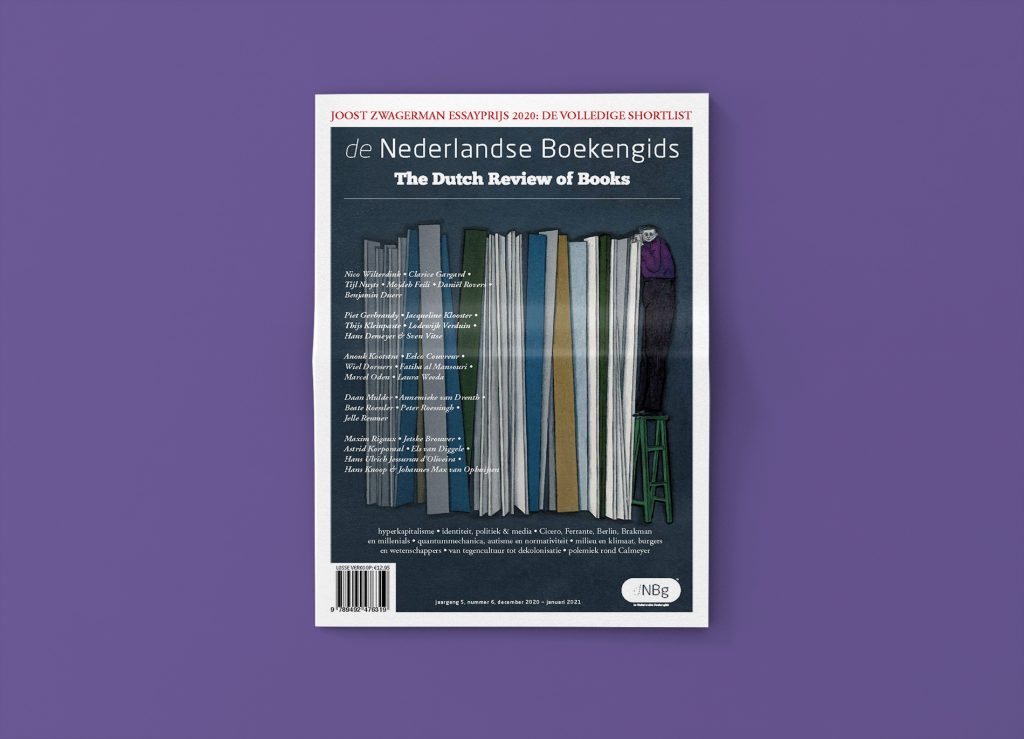 Politics, literature, history science
The political section of the magazine includes essays on the former Green Party leader and current mayor of Amsterdam, Femke Halsema, and the campaign against her by the largest, right-leaning Dutch daily; as well as reviews of books on hyper-capitalism and diversity politics. The Arts & Literature section has essays on Cicero and Ferrante, a new Isaiah Berlin translation, and the fiction of Dutch writers of the millennial generation.
Under the history rubric are essays on counterculture and democracy in modern Spain, radical decolonial thinking and writing, and the Nazi collaborator and Yad Vashem-honouree Hans Georg Calmeyer. And in the science section of the issue: review essays on quantum mechanics, autism, the naturalistic fallacy, climate science and activism, and the importance of citizen science for biodiversity research.
This article is part of the 22/2020 Eurozine review. Click here to subscribe to our weekly newsletter to get updates on reviews and our latest publishing.
Published 21 December 2020
Original in English
First published by Eurozine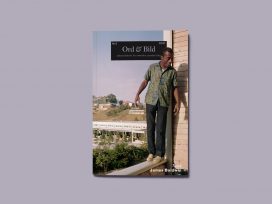 'Ord&Bild' asks what, besides his radical appeal, makes James Baldwin relevant today: featuring a conversation between literary scholars Cora Kaplan, Justin A. Joyce and Douglas Field; a revelatory reading of Baldwin's FBI file; and explorations of Baldwin's writings on alienation.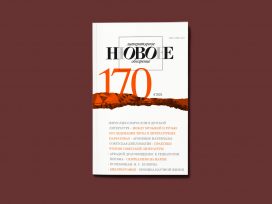 New Literary Observer 170 (2021)
In 'NLO': the story of the decidedly liberal First Russian Art Exhibition of 1922; depictions of physical abuse in Soviet children's literature; girls' encyclopaedia; and the thawing of authorial emotions.